What we do
Cubist is an IT consultancy company, crafting a healthier and happier future. We are engaging in a broad range of agile software development services and data driven projects with a purpose to make a true difference for people and society and add clinical value.
With an understanding of the challenges in today's healthcare together with our tech experience, we work with novel solutions to make use of healthcare resources in a more efficient and cost-effective way.
We do front end, back end, sensor integration, embedded software, data science, AI, machine learning, regulatory advice and project management.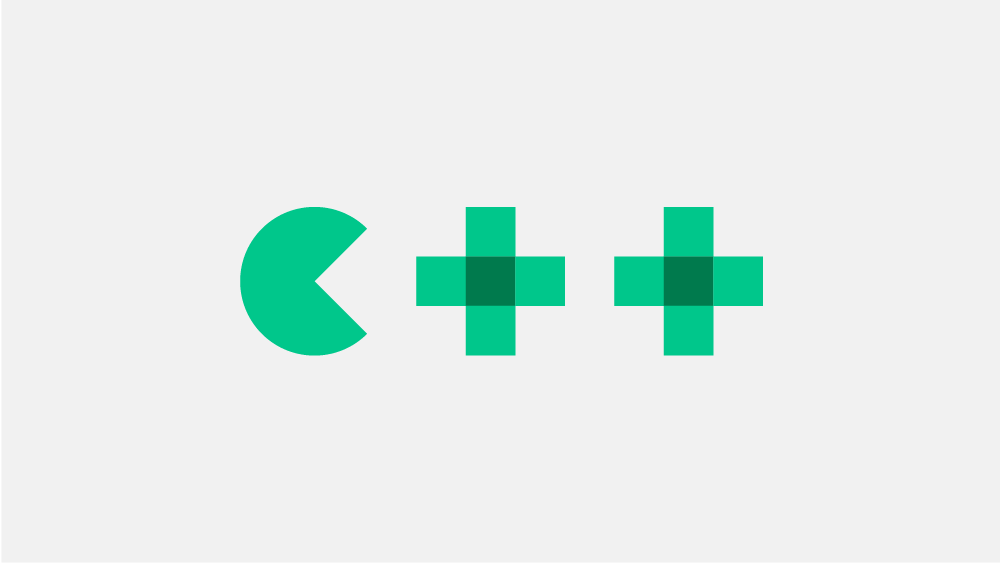 Software developers and system architects
We can provide a broad range of software development competences. Our consultants have experience from healthcare projects and agile development in a DevOps based culture. Some of the core technologies are C, C++, C#, Java, .NET, SQL and Python.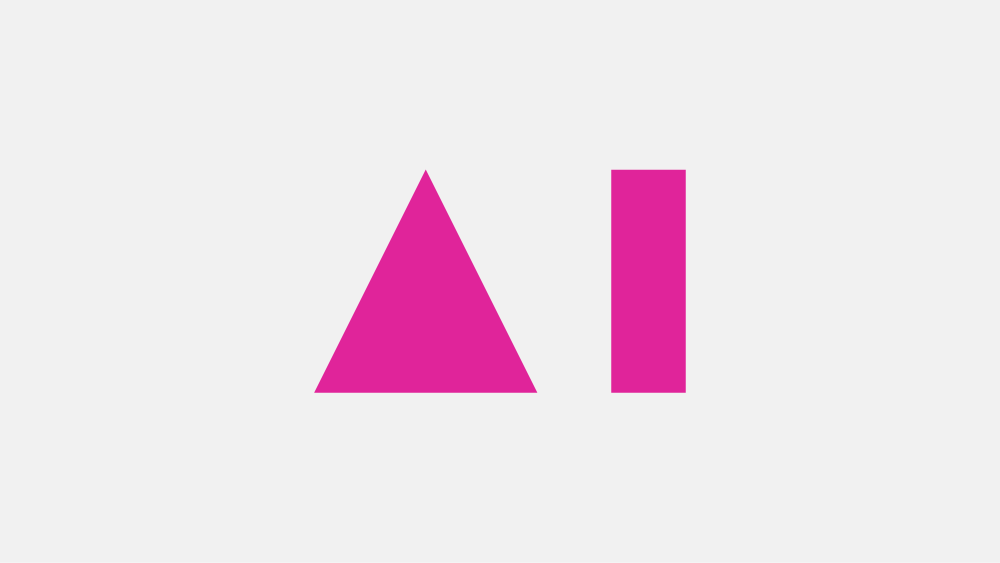 Data scientists and AI/machine learning specialists
Data scientists with machine learning/AI experience. State-of-the art tools and frameworks, such as R, Tableau and Tensorflow. Cubist contributes with software development services to a variety of customers. Our team knows how to implement IT on all levels from embedded, front and back end to analytics and BI.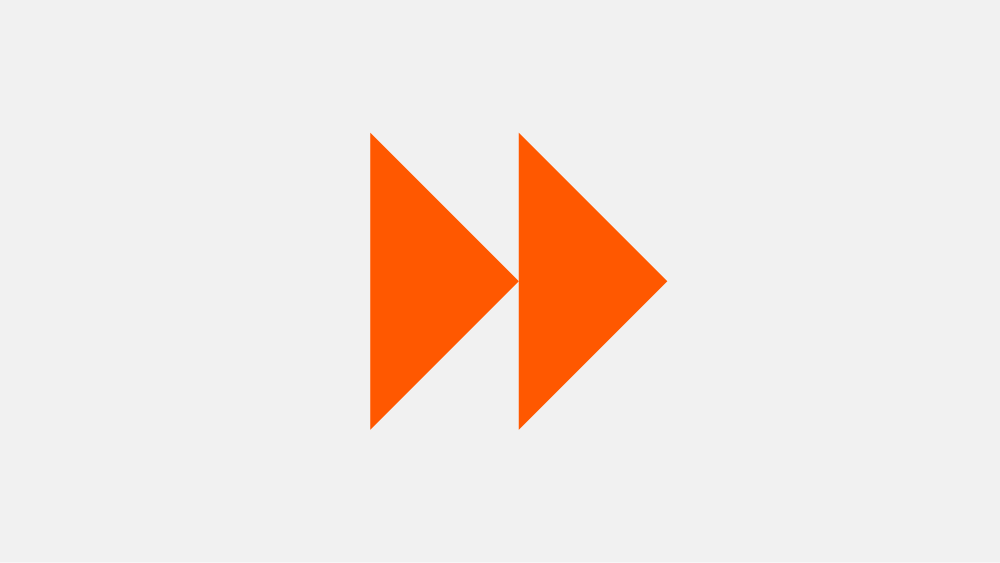 Agile team lead 
Senior competence to ensure efficient on-target project implementation and review and follow-up on technology and concepts. We work in an agile way in teams dedicated to finding solutions to the challenges our customers bring.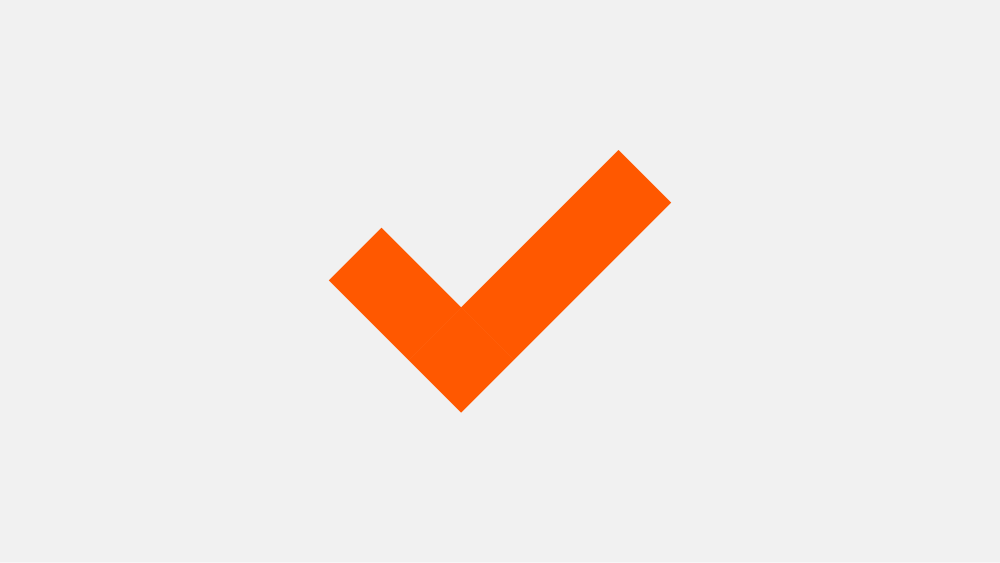 QA/Regulatory
We are experienced in the regulatory requirements for the medical world and specialise in how to work in an efficient way while still being compliant. Data security and protection is a key area.

Embedded software and sensors
We work with embedded software and firmware development as well as integration of medical sensors, systems and data collection.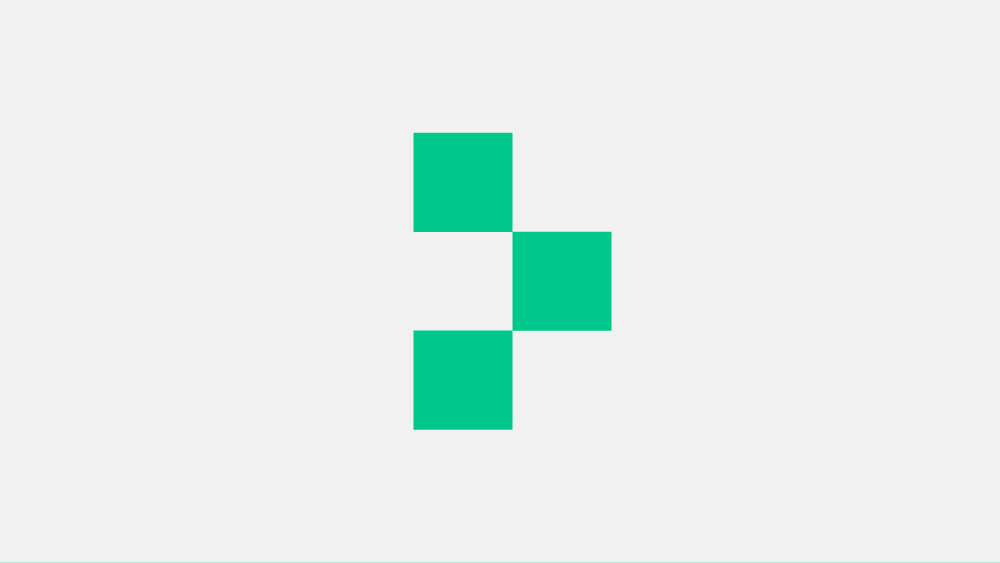 Digital transformation
Digital transformation is the strongest driver seen in healthcare for decades. Data driven improvements making use of AI, machine learning, IoT, connectivity and the exponential development of future technologies, hold the potential to increase quality of life and reduce cost on a broad scale. We can help you on this journey.
Our customers
Our customers are medical and pharma companies, care providers and other actors in the health area. Most of them come to us with a brilliant idea. It may be about how to cure something that can't be cured yet, how to prevent illness by finding issues before they lead to disease, or they may have an idea about how to make healthcare more efficient. Their thoughts are centred around the patient and how to build a care chain around the patient.
There are vast amounts of data which are or can be collected and used as a basis for data driven improvements. We see the beginning of this revolution now, as care providers, suppliers or partners to the healthcare industry start to realise the full potential and the possible outcome for patients or themselves. The possibility of using clinical and non-clinical data for improving patient outcome, organisational effectiveness and healthcare functions is only limited by imagination and the willingness to instigate change. This way of using data is what makes us proud.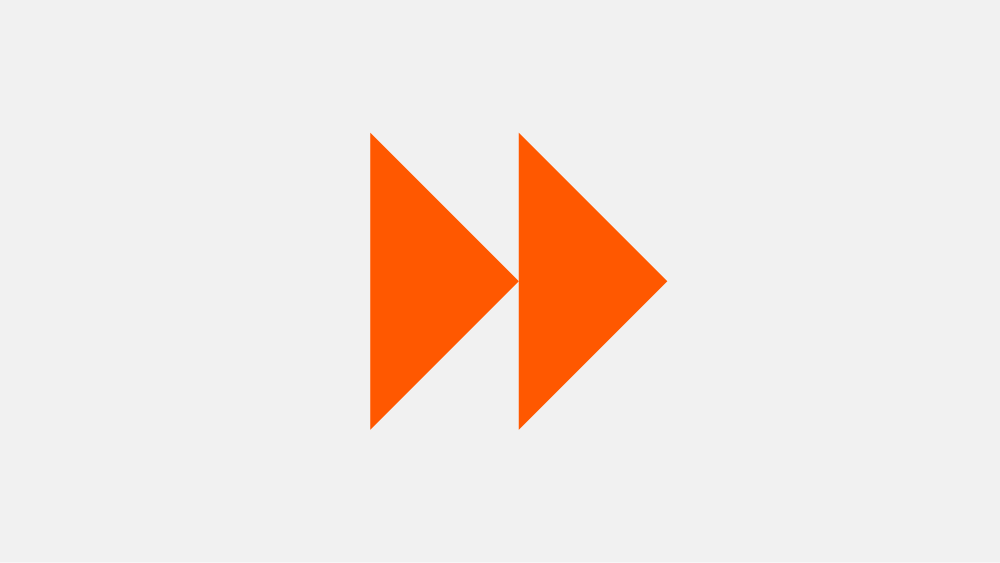 A3P is pioneering a new prostate cancer test, Stockholm3, with significantly better performance than today's clinical practice. Cubist highly skilled team assists A3P with compliant software development including regulatory documentation for a CE mark. The Stockholm3 test is based on data from a large dataset gathered from patients over a long period of time in close co-operation with the Karolinska Institute. By using a range of bio markers and data science, the accuracy of the test is on an unprecedented level.
–We are very pleased with the performance from the Cubist team. They provided knowledge and a great team spirit that helped us deliver on time and with high quality. – Ola Steinberg, VP R&D A3P Biomedical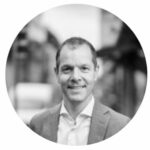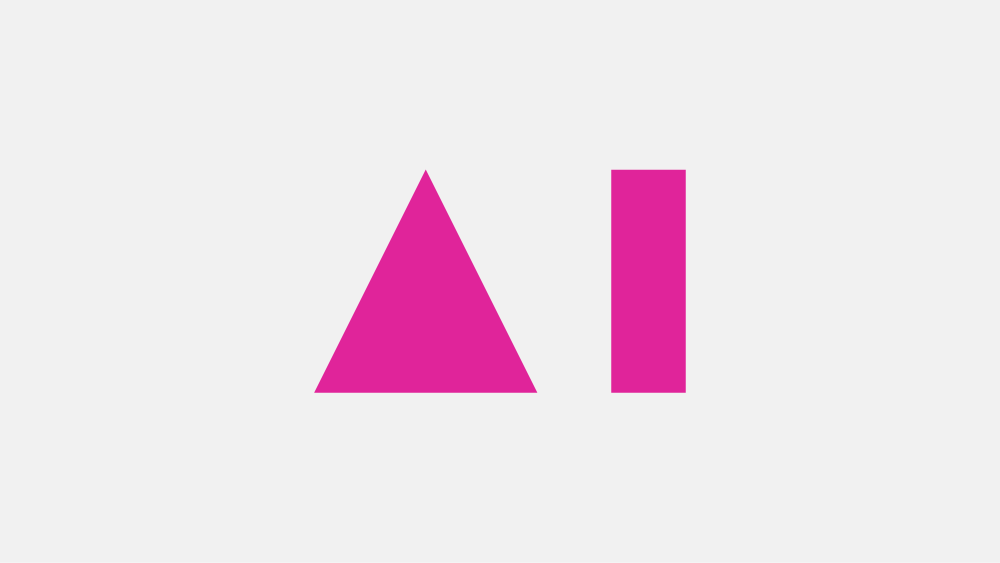 Mavatar is developing a decision support system for clinicians, to personalize medication. Ineffective drug treatment causes enormous suffering for patients and economic costs for society. We develop the infrastructure to be deployed in the health care system, through which physicians will receive recommended treatments from Mavatar.
– Cubist is an excellent partner in this early development stage. They have enabled a quick advance toward launching our first product and we're hoping to maintain close contact with the team going forward. – Fredrik Barrenäs, Chief Technology Officer, Mavatar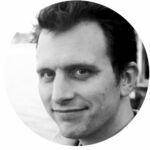 In close co-operation with ImagineCare we are developing a platform for remote monitoring of patients with non-acute diseases like congestive heart failure (CHF). Continuous monitoring helps making the journey from reactive to predictive and preventive care, aiming to avoid unnecessary hospitalisation. We use a service based architecture managed by Kubernetes allowing different ways of configuration and deployment.
– We are very pleased with the broad competence demonstrated by the Cubist team, and their willingness to adapt when new challenges arise. We extended the team beyond our original plans and are continuously given competences and resources at very high quality. – Annette Brodin Rampe, CEO Imaginecare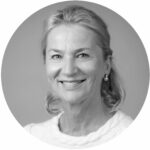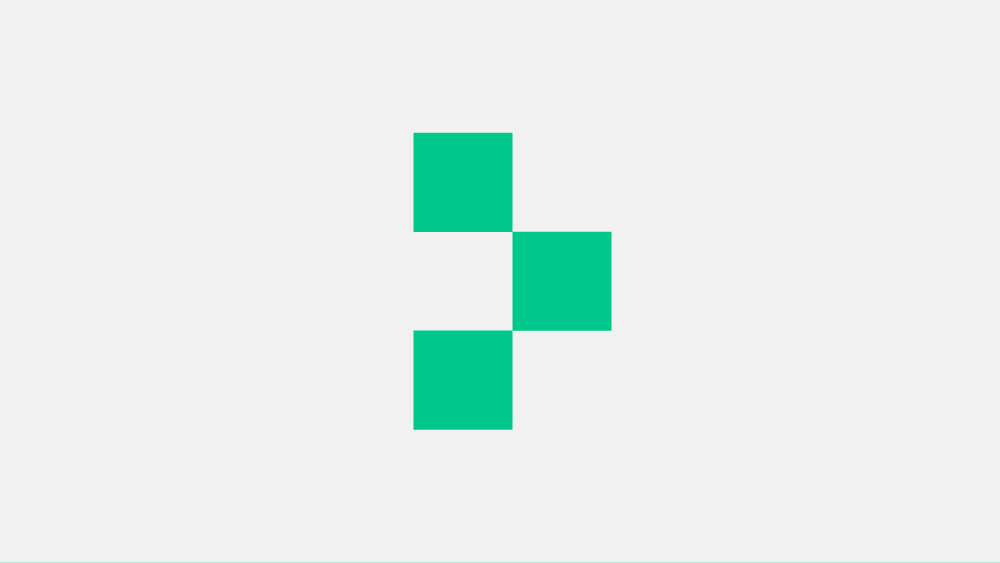 SHAARPEC is an analytics platform that improves healthcare outcomes. SHAARPEC lets clinical providers monitor the time-to-response on key metrics, define and follow complex patient cohorts, aggregate patient trajectories to connect healthcare actions to patient outcomes, and compute resource allocations with fine granularity.
-We are very pleased with the Cubist team. From the onset, they have delivered with high quality under changing presuppositions. They have never failed to meet our great expectations. – Erik Brandt, Chief Data Scientist at SHAARPEC by Hallandia V AB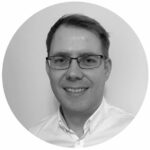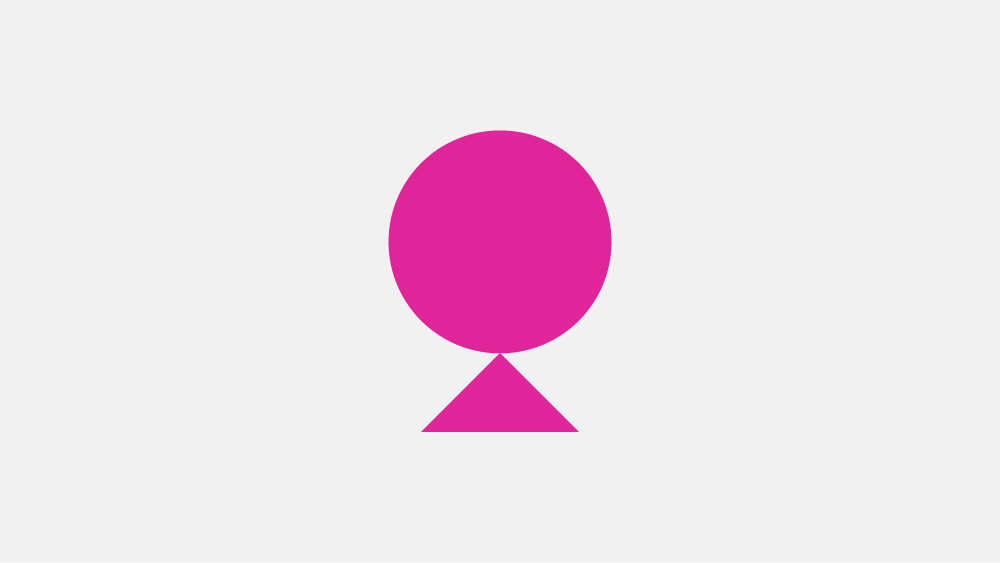 Sedana Medical is a medtech and pharmaceutical company focused on inhaled sedation to improve the patient's life during and beyond sedation. Sedation means putting a patient into a medically induced state of reduced consciousness to relieve anxiety, agitation and pain. Sedana's vision is for inhaled sedation to be a global standard therapy for patients in intensive care. Our research aims at a greater understanding of and increased knowledge about inhaled sedation, leading to medical advances for the benefit of patients and care providers.
–We are very happy to have Cubist as a partner. They are knowledgeable in our domain and their services within software development are complementary to our own competences. We also have similar company cultures and share the same values, which makes cooperation very easy. – Peter Fröberg, CTO Sedana Medical AB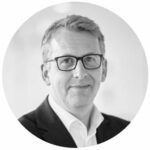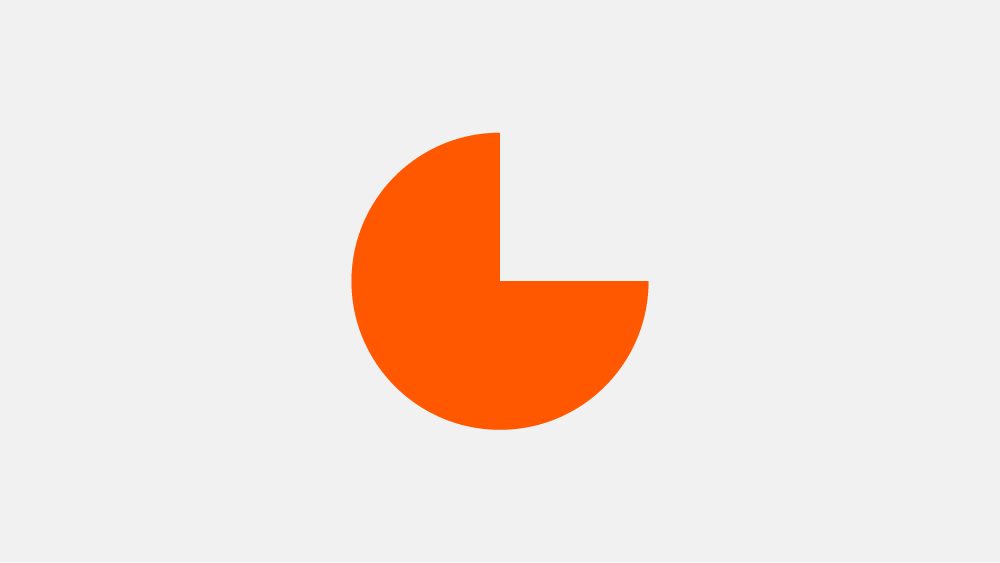 Innovation Zed is an Irish R&D company focused on designing, developing and manufacturing medical technologies. Our company has developed and taken to market the InsulCheck product range, simple add-on devices for injection pens allowing the use of that pen to be captured and shared, making all injection pens, smart injection pens.
-We have had the joy of working with the team from Cubist over the past years on various projects quite important to our research and development. We have found the team very responsive to challenging tasks and tough timelines, with their full effort and focus on supporting our every need. They are an efficient, driven and highly skilled group with a kind and friendly demeanour, making the relationship natural. We highly recommend Cubist as a partner if your business requires any software needs with a healthcare focus. – Dean Minnock, CEO Innovation Zed Ltd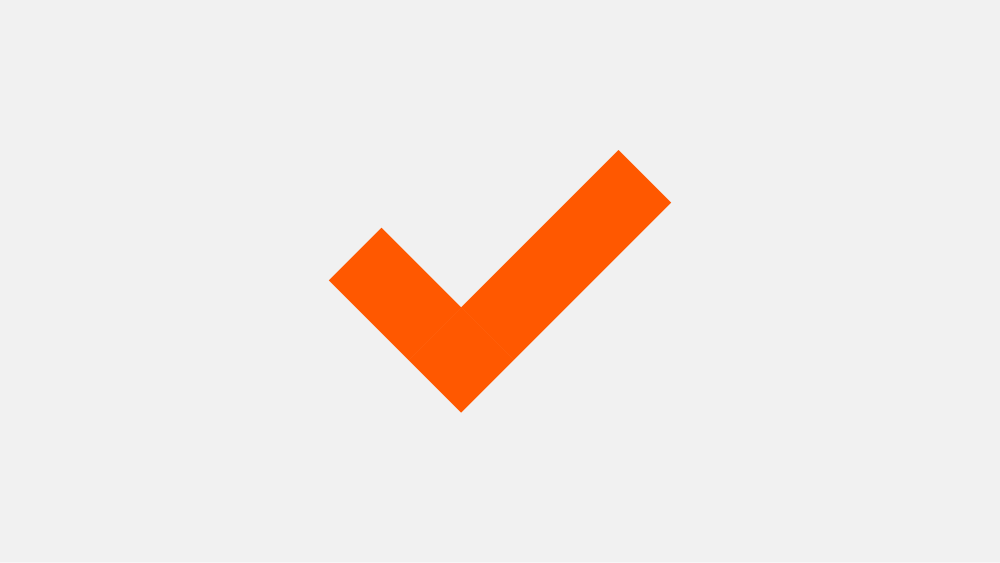 Cardiolex deliver a complete solution for ECG, focusing on simplicity, efficient workflow and high quality. Our mission statement is "Easy to use ECG", and that is what defines our solutions. Our products are developed in close collaboration with clinical personnel and research institutions, which helps us to develop relevant products that are in demand.
-We are satisfied with the Cubist consultants that are contributing in our projects and appreciate our close business relation. – Helene Ringenson, CTO Cardiolex AB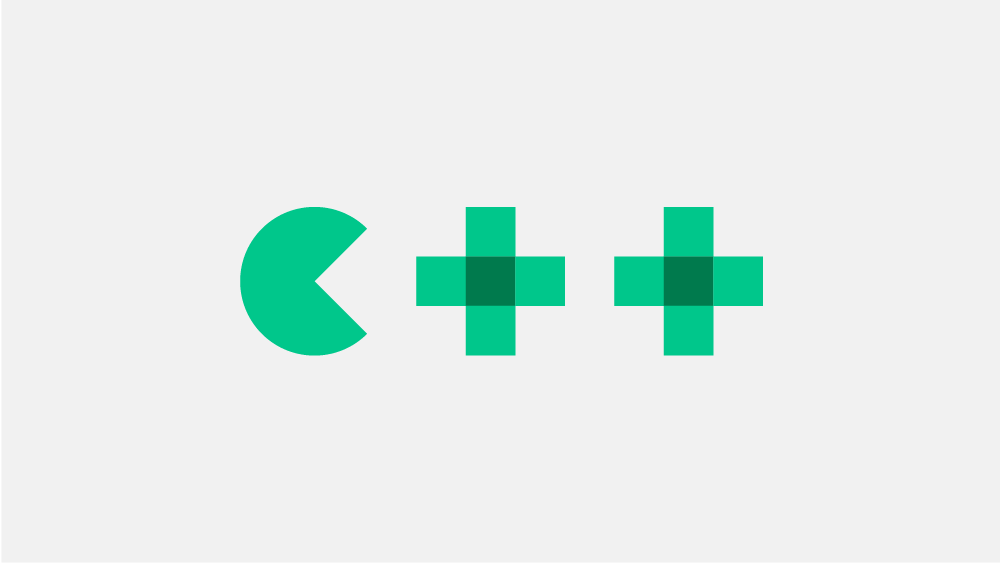 Intelligent solutions that make a difference for people's lives
Who we are
We built Cubist around our vision of happier and healthier people. Health is one of the greatest challenges of our time, and we believe IT holds important keys to improving health for many persons. The Cubist team together have some 200 years' experience of life science and medical device development projects. We created Cubist to help projects benefit from this experience and to make use of new technology.
Cubism is an art form that serves as a great inspiration for us. Like Picasso, Braque and Dali we analyse real world data, patterns and objects, apply intelligent algorithms and strive to create novel solutions and useful, implemented predictive models with true clinical value. 
Humanism
We have a strong drive to create long-term and sustainable change, to the benefit of both people and our environment. At Cubist we want our team be healthy, trust each other and to have fun at work.
Passion
We are energised by the purpose of making a difference in people's life and in our society. And we take great pride in developing our skills, competence and experiences towards our vision.
Novel thinking
We dare challenging existing approaches and structures. And like to think out-of-the-box to craft innovative solutions. There are many exciting hurdles that need to be overcome in a successful healthcare project with true clinical value.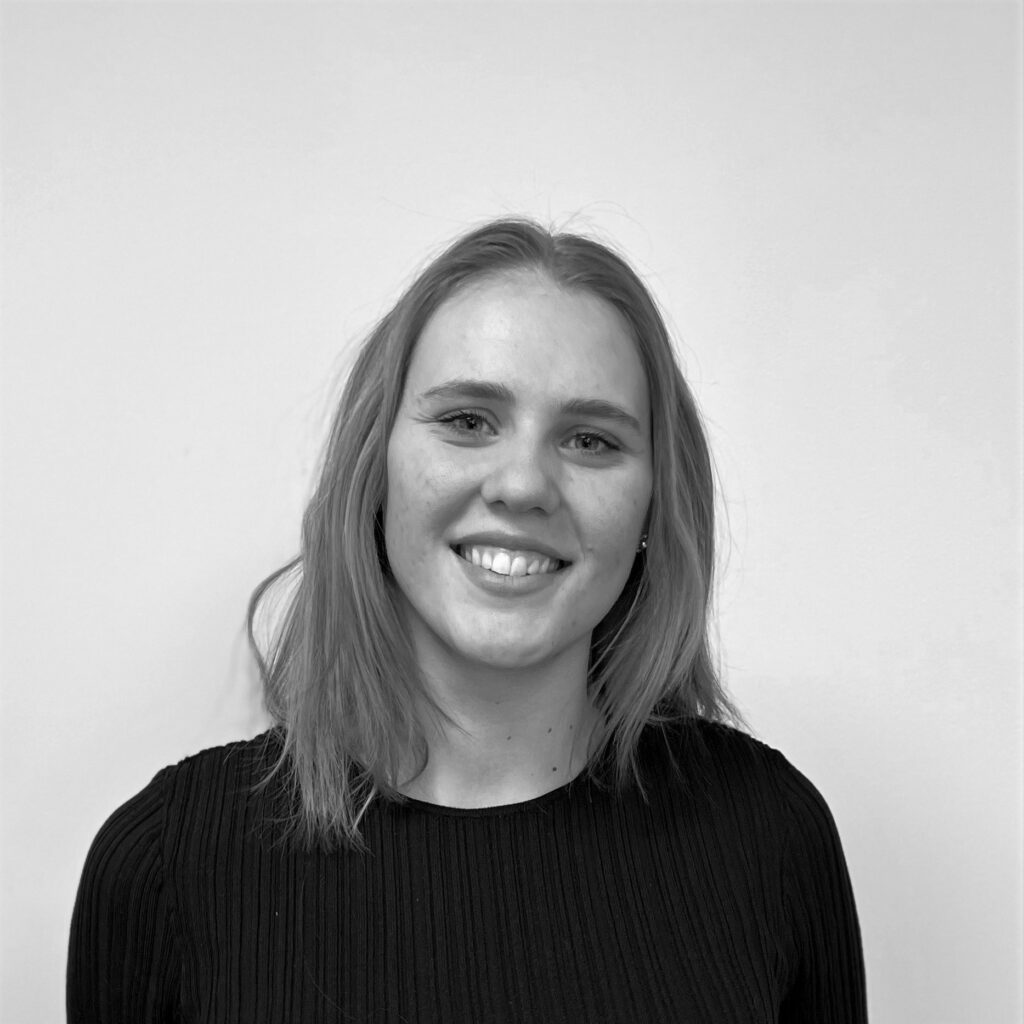 Johanna Matero
Software developer with a M.Sc. in Engineering Physics, focusing on computational methods and ML/AI. Enjoys working with data - from generating and processing to analyzing and visualizing. Interested in developing novel data driven solutions for the healthcare system. Always up for a true crime documentary or a fika by the water.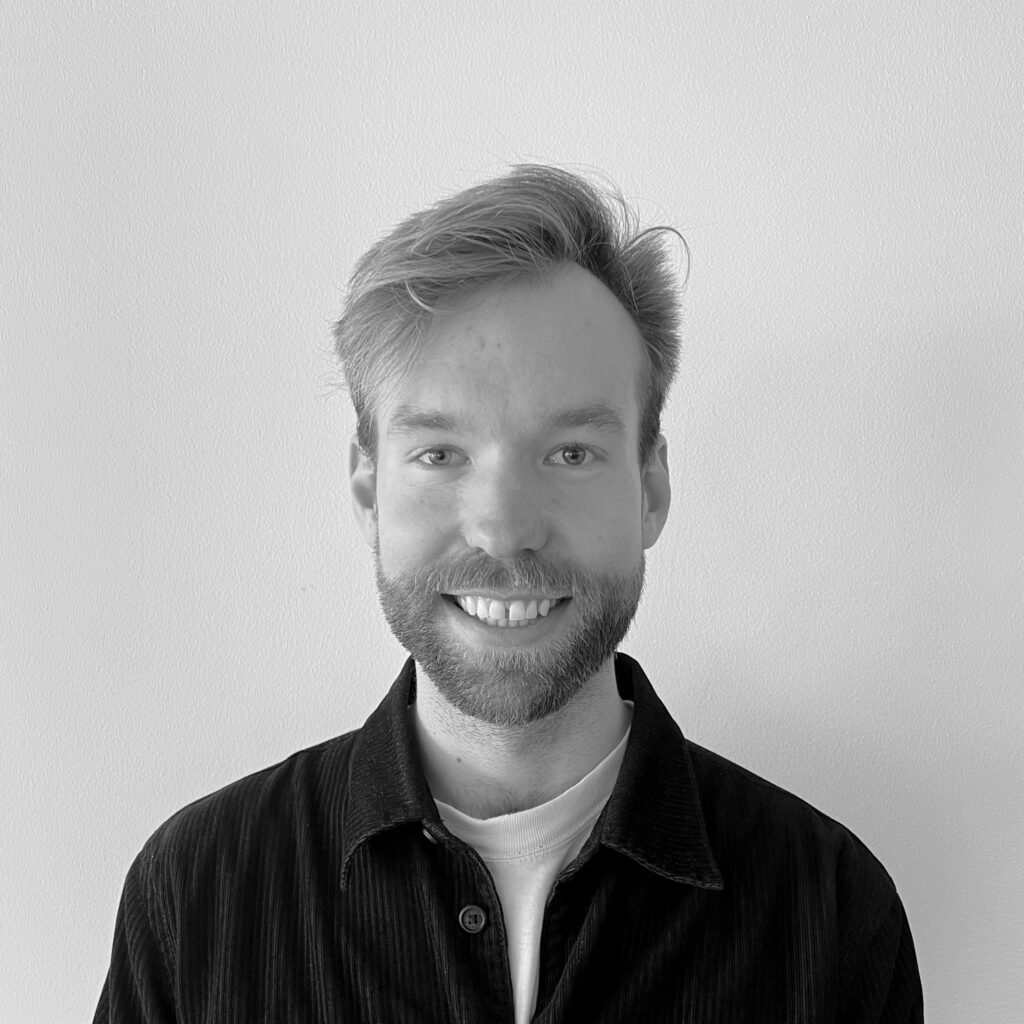 Gustav Lundberg
Software developer with an M.Sc. in Engineering Physics and a special focus on data science and ML/AI. Enjoys working with challenging projects and come up with new solutions to exciting problems. Enthusiastic squash player and hobby musician.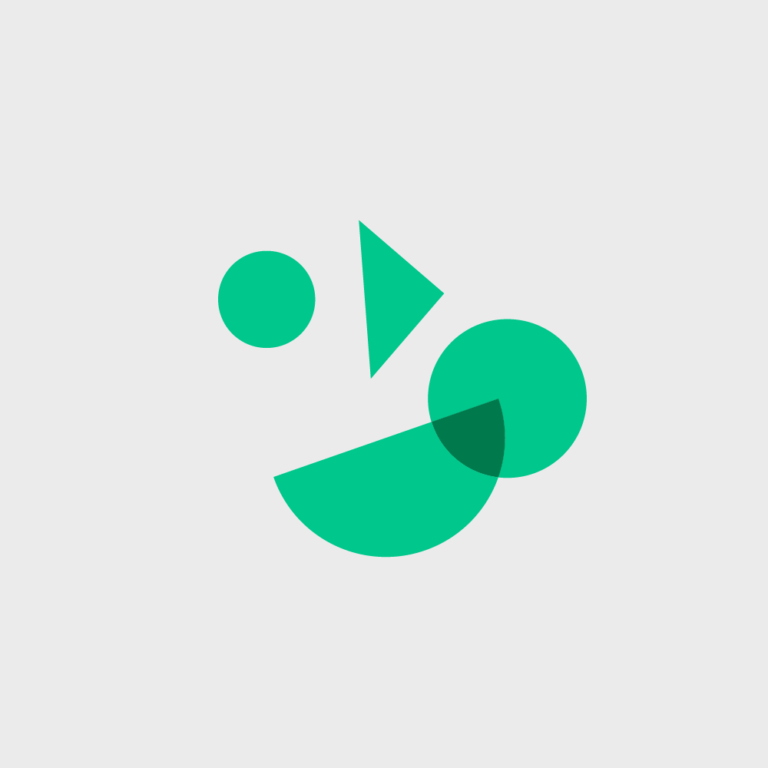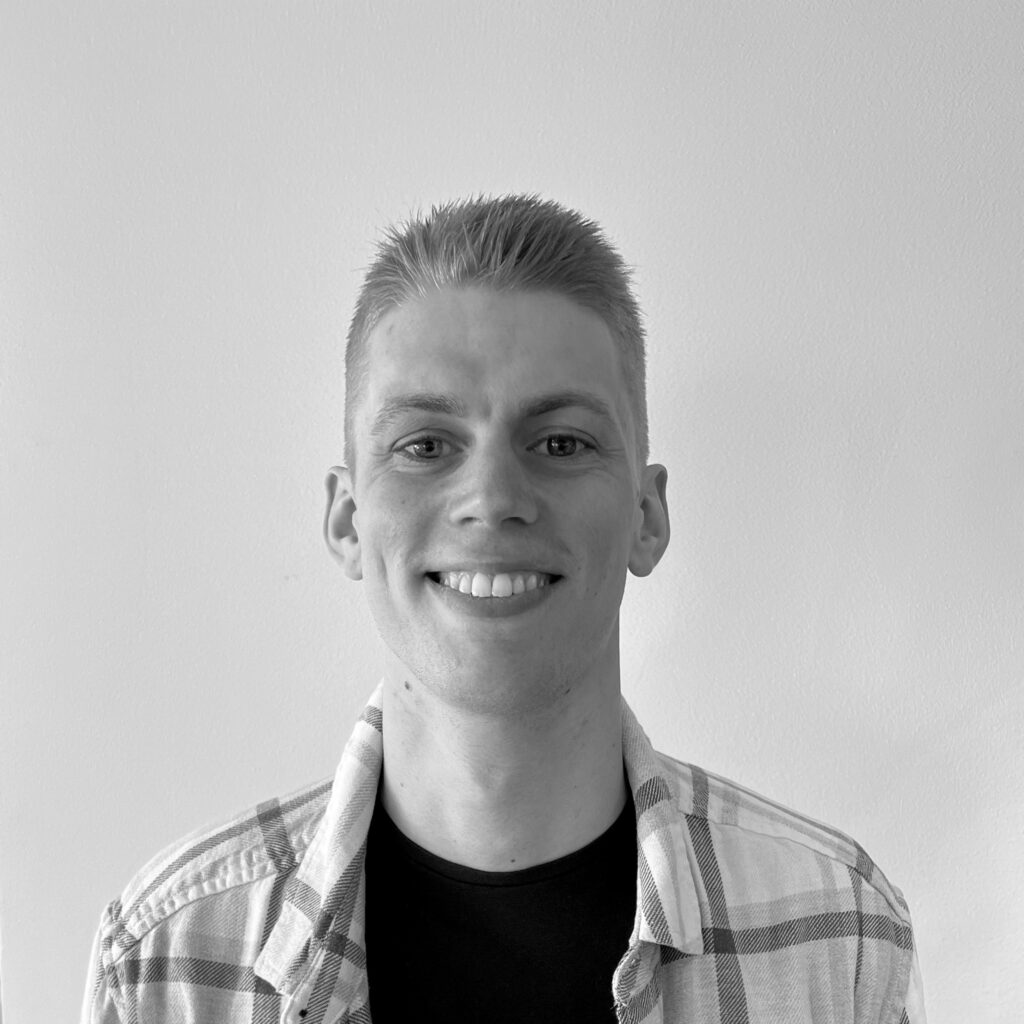 David Montgomery
M.Sc. in Engineering Physics with special focus on signal processing. Excited to dive into technical challenges to find innovative solutions in creative, team-oriented environments. Enjoys everything from developing machine learning algorithms for radar to sharing new ideas to customers and team members. Enthusiastic about volleyball, physics and piano.
Join us!
At Cubist we build a balanced, inclusive and creative team. Ready to support each other with our various backgrounds, competences and experiences. You will be part of a team working with the whole development process including requirements engineering, architectural and detailed design, agile implementation and unit testing. Team spirit, equal opportunities and work/life balance is a natural part of daily life. We are proud of our Happier and Healthier culture.
Join our team of skilled people, knowing how to implement IT on all levels from embedded, front and back end to analytics, machine learning, AI and BI. And with experience from regulatory requirements for the health sector. We work in an agile way in teams dedicated to finding solutions to the challenges our customers bring.
Open jobs
Do you want to keep developing your skills and experiences by working with smart colleagues in an agile and coaching atmosphere? Do you have an interest for the healthcare industry? Do you want to work with challenging projects and contribute with your skills in software development, AI, machine learning, project management, data science or regulatory?
Interested to learn more?
Check out our job posts on LinkedIn or contact Henrik Larsen and let us know what you are interested in and what ou want to contribute with.
Welcome to Cubist!
Address
Cubist IT AB
Kungsbron 21
111 22 Stockholm
Org. nummer: 559167-6209