What we do
With an understanding of the challenges in today's healthcare together with our tech experience, we work with novel solutions that make a difference for people and society. This way, we help making use of healthcare resources in a more efficient and cost-effective way.
We are an IT consultancy company developing intelligent solutions for the healthcare of tomorrow. We help our customers with a broad range of software development services. We do front end, back end, sensor integration, embedded software, data science, AI, machine learning, regulatory advice and project management.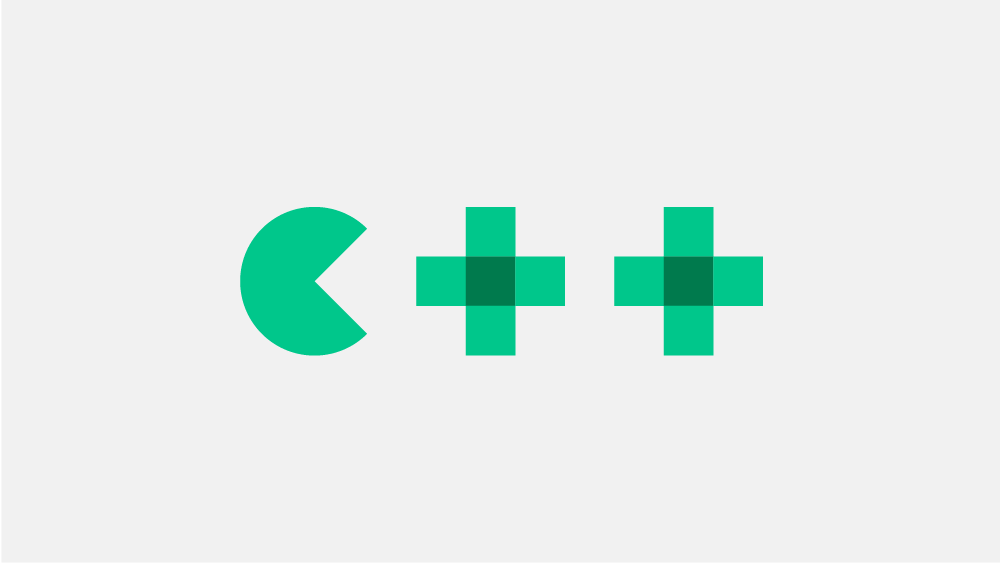 Software developers and system architects
We can provide a broad range of software development competences. Our consultants have experience from healthcare projects and agile development in a DevOps based culture. Some of the core technologies are C, C++, C#, Java, .NET, SQL and Python.

Data scientists and AI/machine learning specialists
Data scientists with machine learning/AI experience. State-of-the art tools and frameworks, such as R, Tableau and Tensorflow.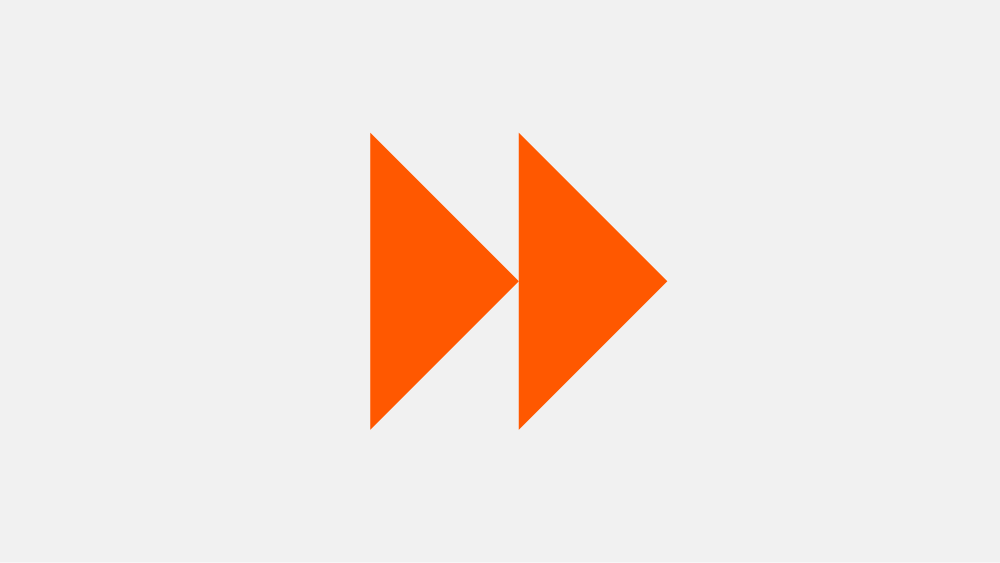 Agile team lead 
Senior competence to ensure efficient on-target project implementation and review and follow-up on technology and concepts. Healthcare and agile development experience.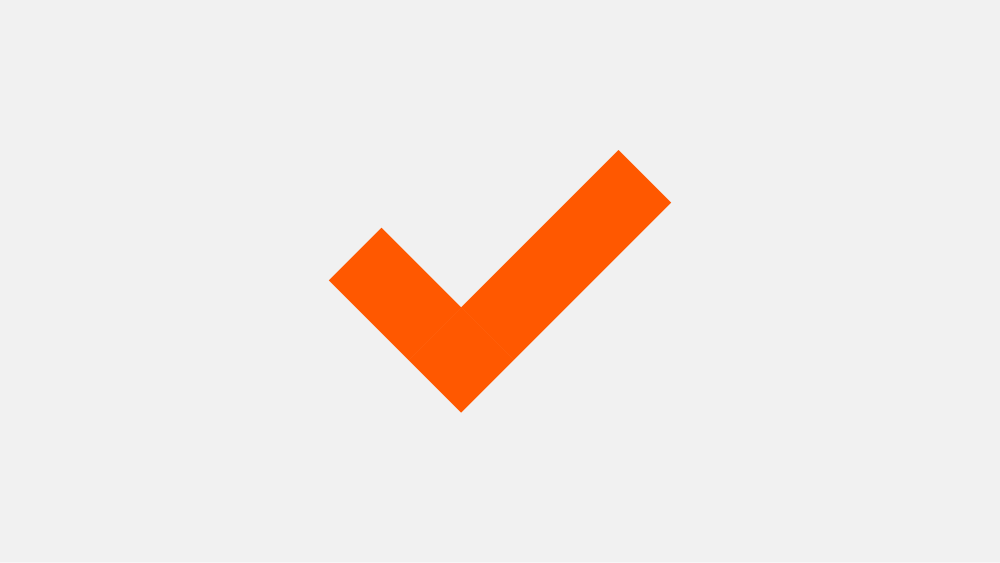 QA/Regulatory
We are experienced in the regulatory requirements for the medical world and specialise in how to work in an efficient way while still being compliant. Data security and protection is a key area.

Embedded software and sensors
We work with embedded software and firmware development as well as integration of medical sensors, systems and data collection.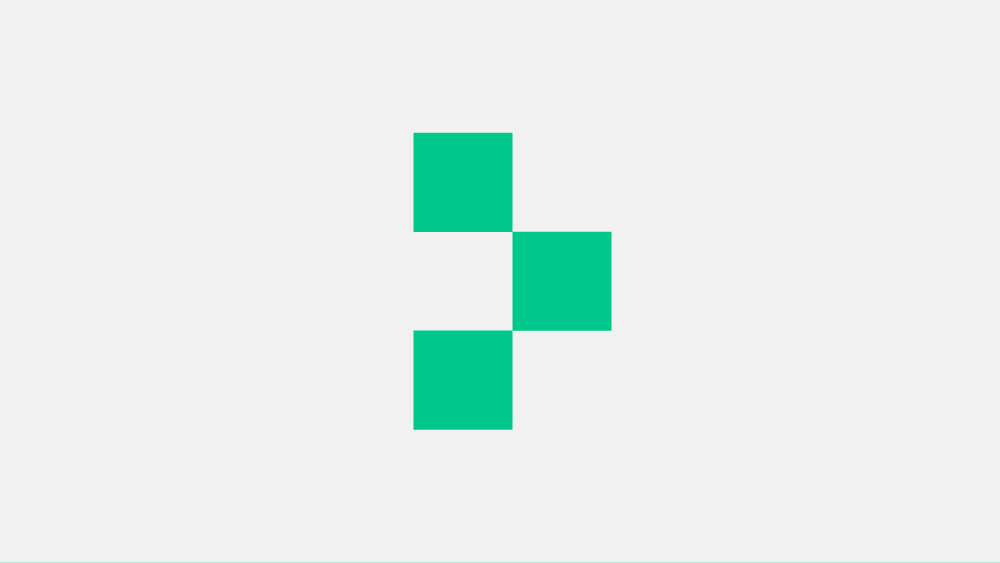 Digital transformation
Digital transformation is the strongest driver seen in healthcare for decades. Data driven improvements making use of AI, machine learning, IoT, connectivity and the exponential development of future technologies, hold the potential to increase quality of life and reduce cost on a broad scale. We can help you on this journey.
Our customers
Our customers are medical and pharma companies, care providers and other actors in the health area. Most of them come to us with a brilliant idea. It may be about how to cure something that can't be cured yet, how to prevent illness by finding issues before they lead to disease, or they may have an idea about how to make healthcare more efficient. Their thoughts are centred around the patient and how to build a care chain around the patient.
There are vast amounts of data which are or can be collected and used as a basis for data driven improvements. We see the beginning of this revolution now, as care providers, suppliers or partners to the healthcare industry start to realise the full potential and the possible outcome for patients or themselves. The possibility of using clinical and non-clinical data for improving patient outcome, organisational effectiveness and healthcare functions is only limited by imagination and the willingness to instigate change. This way of using data is what makes us proud.

Virtual Hospitals
In partnership with Halmstad Högskola, Region Halland and Halmstad kommun, Cubist is taking part in an interesting project referred to as "Virtual Hospitals". The ambition is to develop fully functional systems, including analytics, to provide patients with advanced healthcare in their homes, thereby enabling them to stay home rather than going to the Emergency department. The project includes the complete chain of sensors, connected IoT solutions, data management, analytics and remote monitoring for interaction with the clinical staff.
In the next step, this solution will be integrated with Region Halland's successful data-driven care system, developed in collaboration with Region Halland, Halmstad Högskola, Brigham Women Hospital and Harvard Medical School.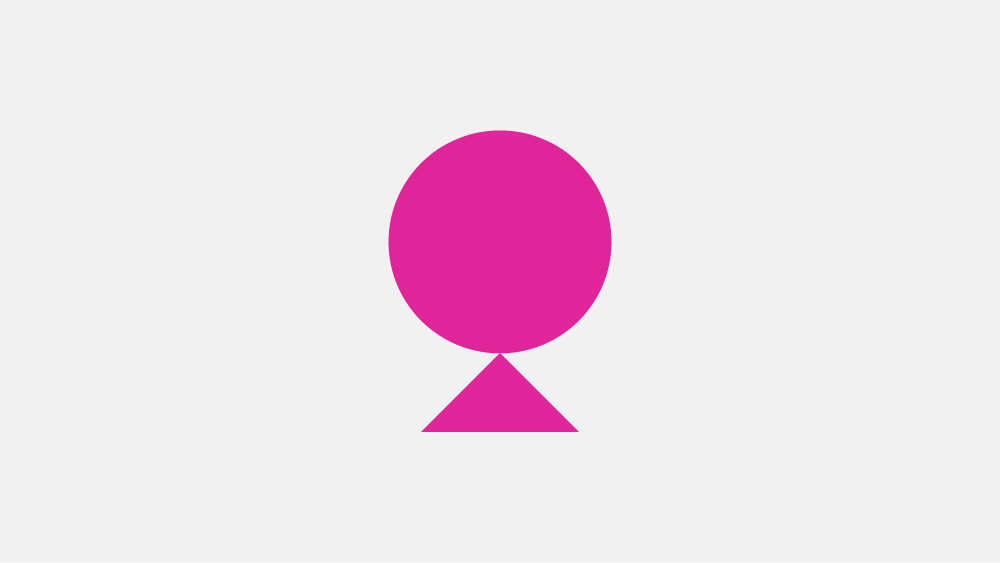 Real World Evidence (RWE)
We assist device and pharma companies in deriving insights from the large datasets that are produced every day in hospitals around the world. The goal is to validate procedures and medication schemes on real world data, as well as to optimise further development. Cubist co-operates in the development of a Real World Evidence (RWE) platform with the objective to securely collect and analyse disparate data sets, and make comparison with historical patient data. By doing so, medical performance in terms of medical outcome and treatment cost can be quantified and used to assist healthcare decision making, as well as to give feedback to development and clinical staff.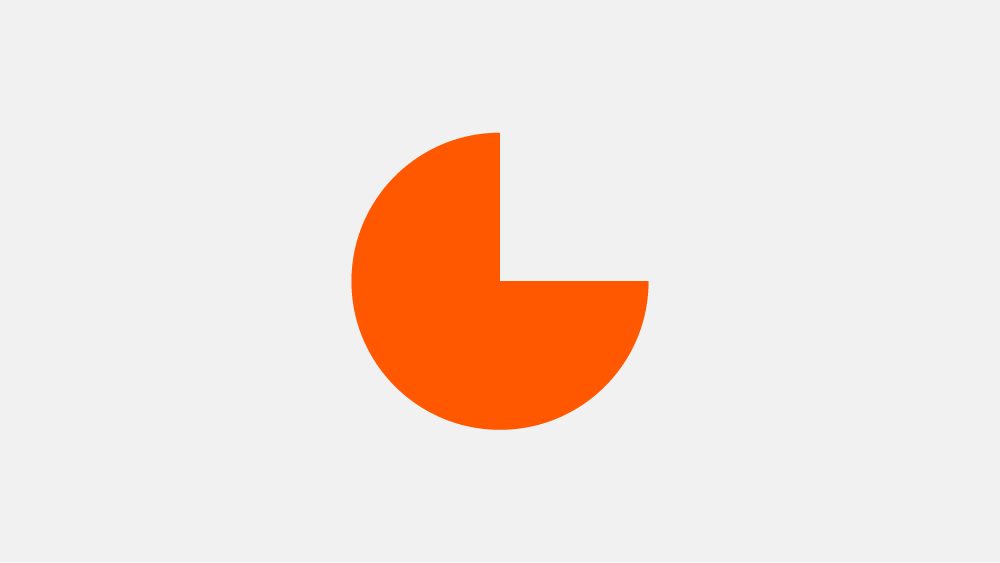 Software development
Cubist contributes with software development services to a variety of customers. Our team knows how to implement IT on all levels from embedded, front and back end to analytics and BI. We work in an agile way in teams dedicated to finding solutions to the challenges our customers bring.
Intelligent solutions that make a difference for people's lives
Who we are
We built Cubist around our vision of happier and healthier people. Health is one of the greatest challenges of our time, and we believe IT holds important keys to improving health for many persons. The founders of Cubist together have some 100 years' experience of life science and medical device development projects. We created Cubist to help projects benefit from this experience and to make use of new technology.
Cubism is an art form that serves as a great inspiration for us. Like Picasso, Braque and Dali we analyse real world data, patterns and objects, apply intelligent algorithms and strive to create novel solutions and useful, implemented predictive models with true clinical value. 
Humanism
We have a strong drive to create long-term and sustainable change, to the benefit of both people and our environment. At Cubist we want our team be healthy, trust each other and to have fun at work.
Passion
We are energised by the purpose of making a difference in people's life and in our society. And we take great pride in developing our skills, competence and experiences towards our vision.
Novel thinking
We dare challenging existing approaches and structures. And like to think out-of-the-box to find creative solutions. There are many exciting hurdles that need to be overcome in a successful healthcare project with true clinical value.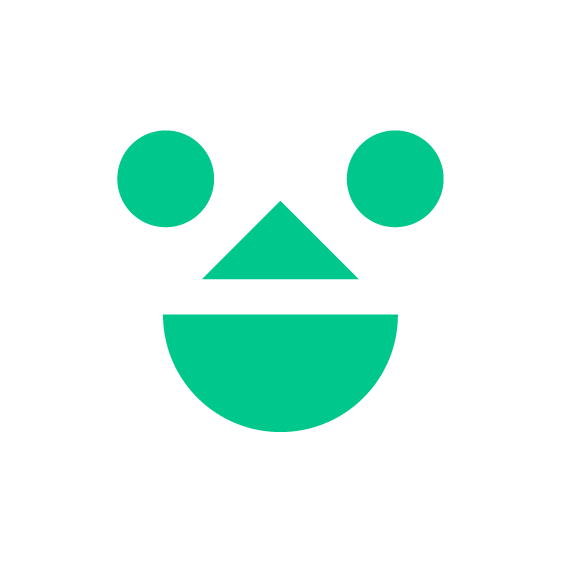 Marcus Pernow
PhD in theoretical particle physics with experience in numerical optimization and high performance computing. Enthusiastic about all things computing, data analysis, mathematics and physics. Always looking for a new challenge. Spends free time in the outdoors, in the gym, or with a book.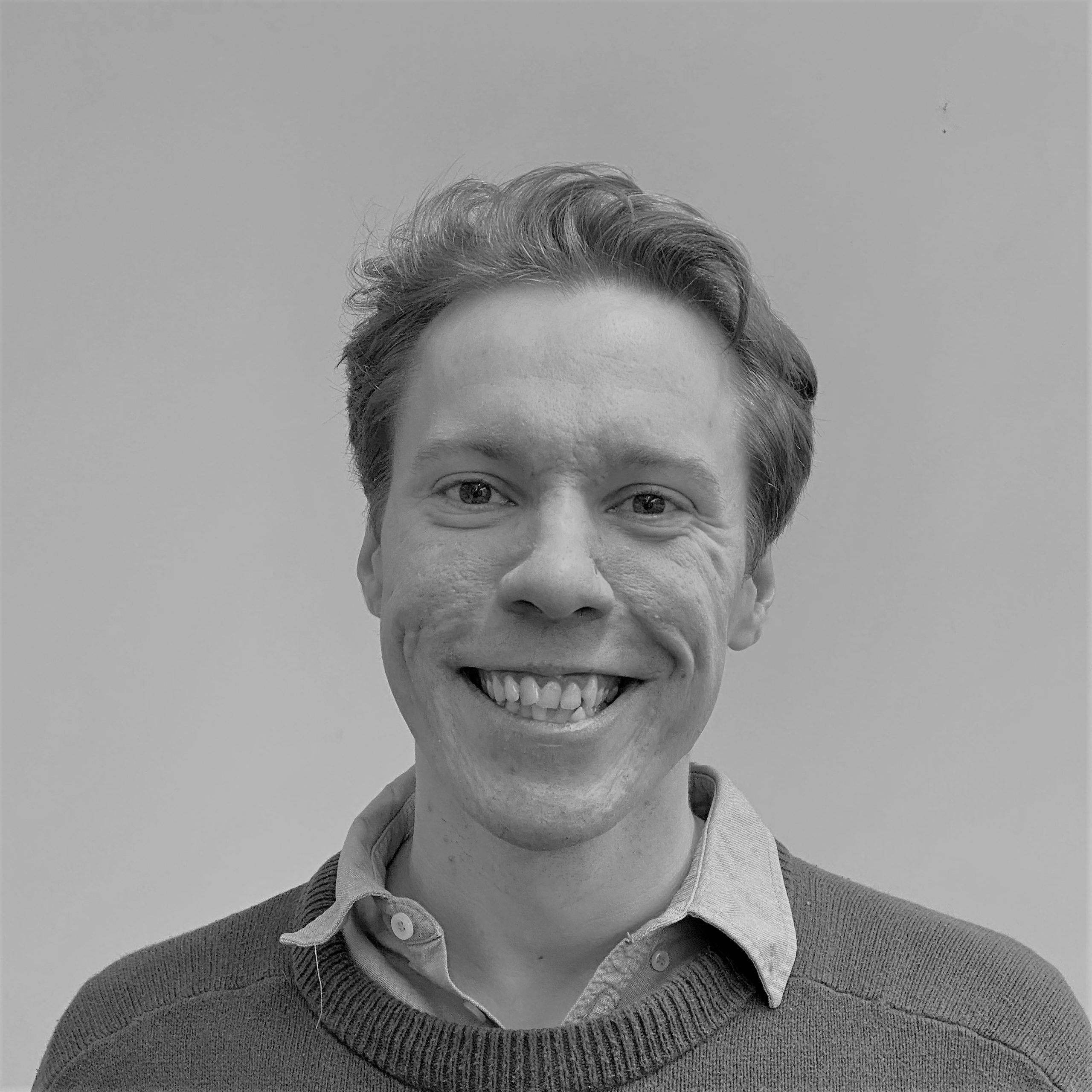 Niclas Berg
Ph.D. in fluid physics with a background in clinical blood flow research and high performance computing. An enthusiastic team player with key skills in data analysis, web and software development who never shies away from a challenge. Former basketball coach and player who enjoys yoga and creating music.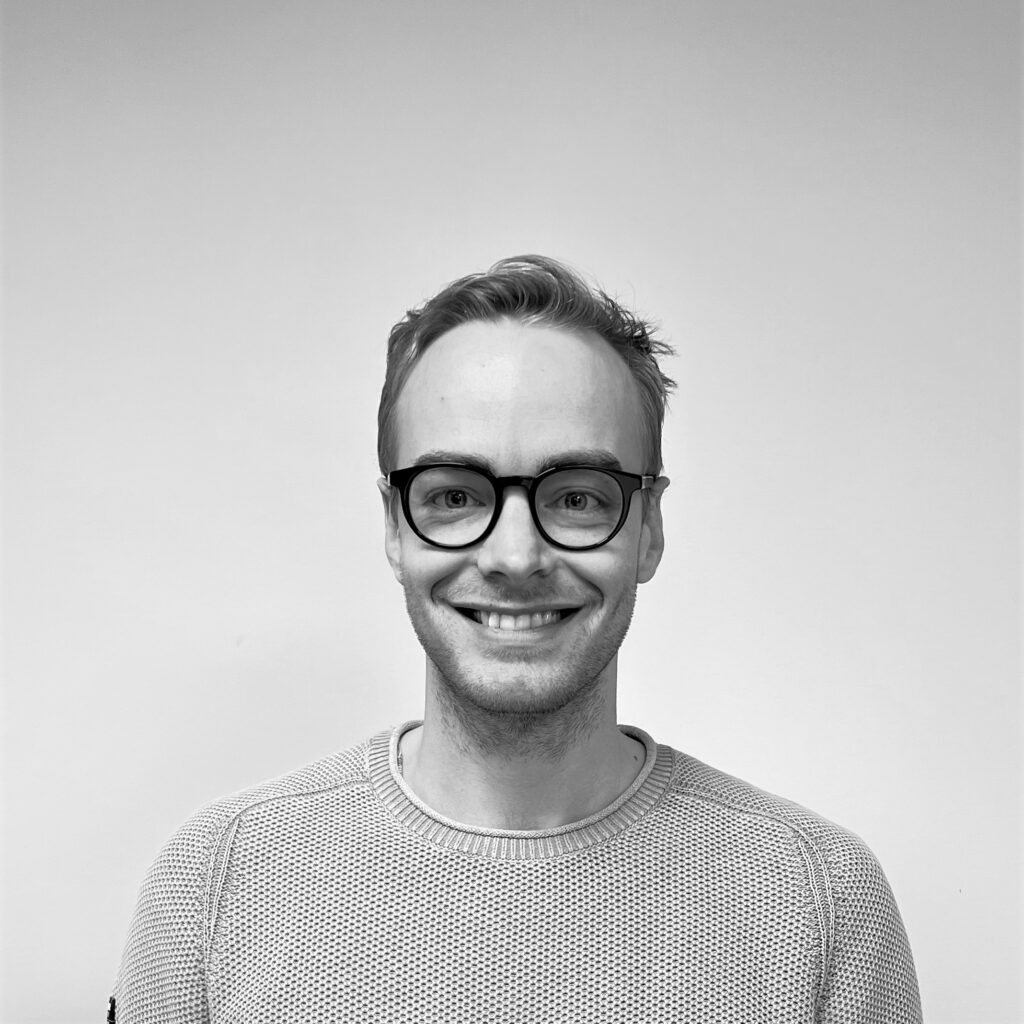 Andreas Axtelius
Software engineer with a M.Sc. in Mechatronics and over 5 years of experience in embedded projects. A team player that loves new, cool tech and problem solving of any kind. Has a passion for gaming in general but tends to spend most of the time playing football with cars.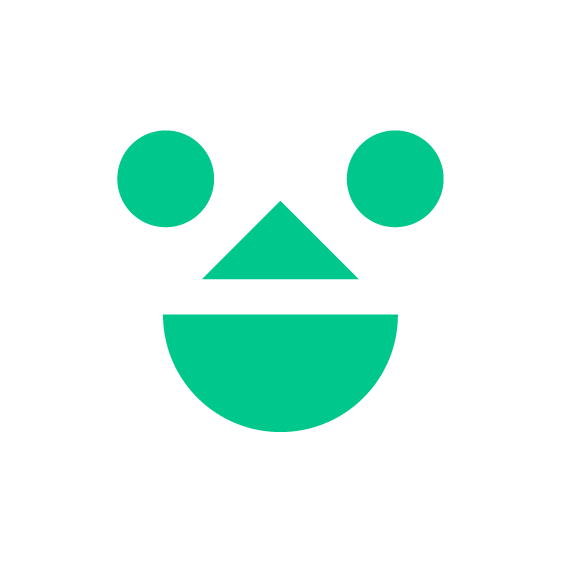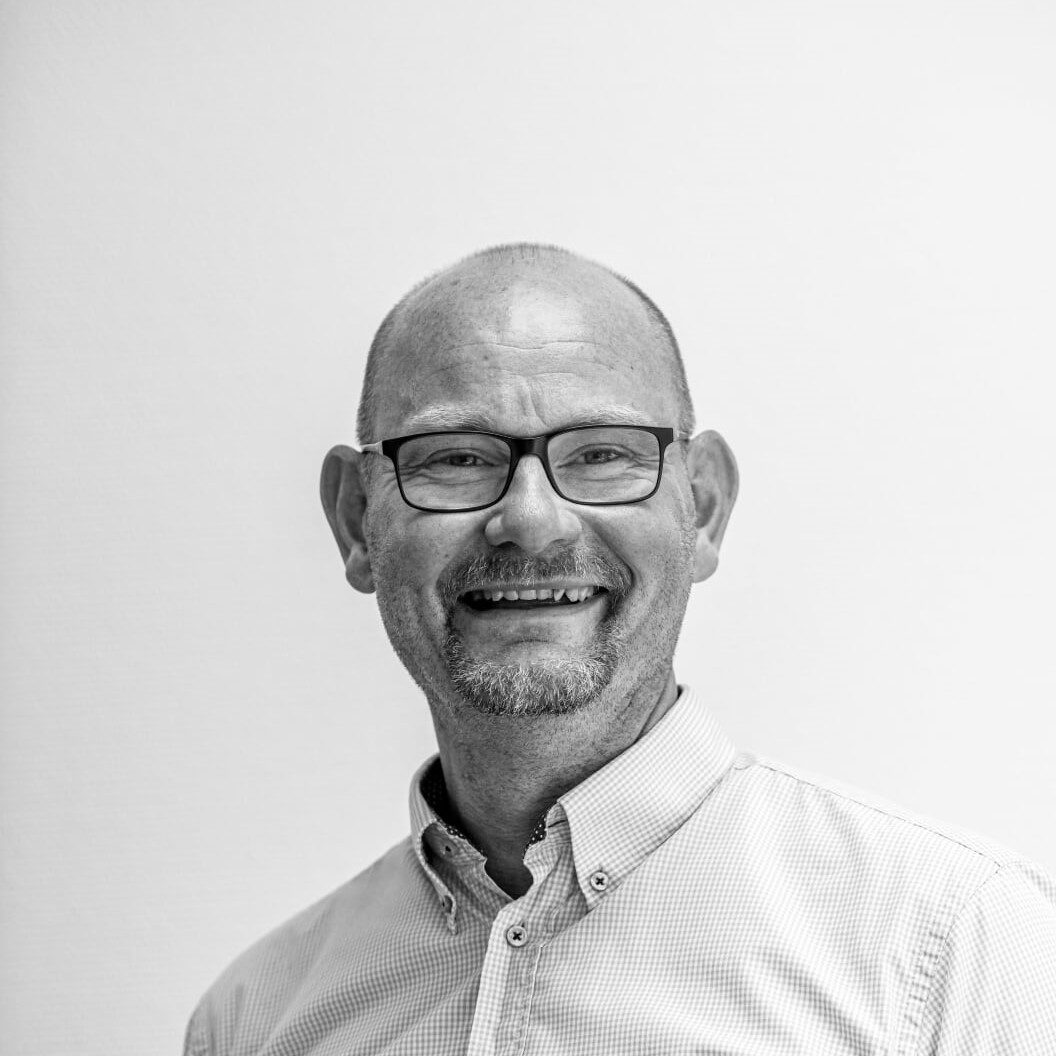 Henrik Larsen
With a team and customer needs focus, facilitating our team, purpose and culture. Passion for team building and coaching leadership. Long business development experience of consulting companies. M.Sc. Mechatronics and archipelago fisherman, always looking for adventure, a positive team spirit and some party back-beat fun.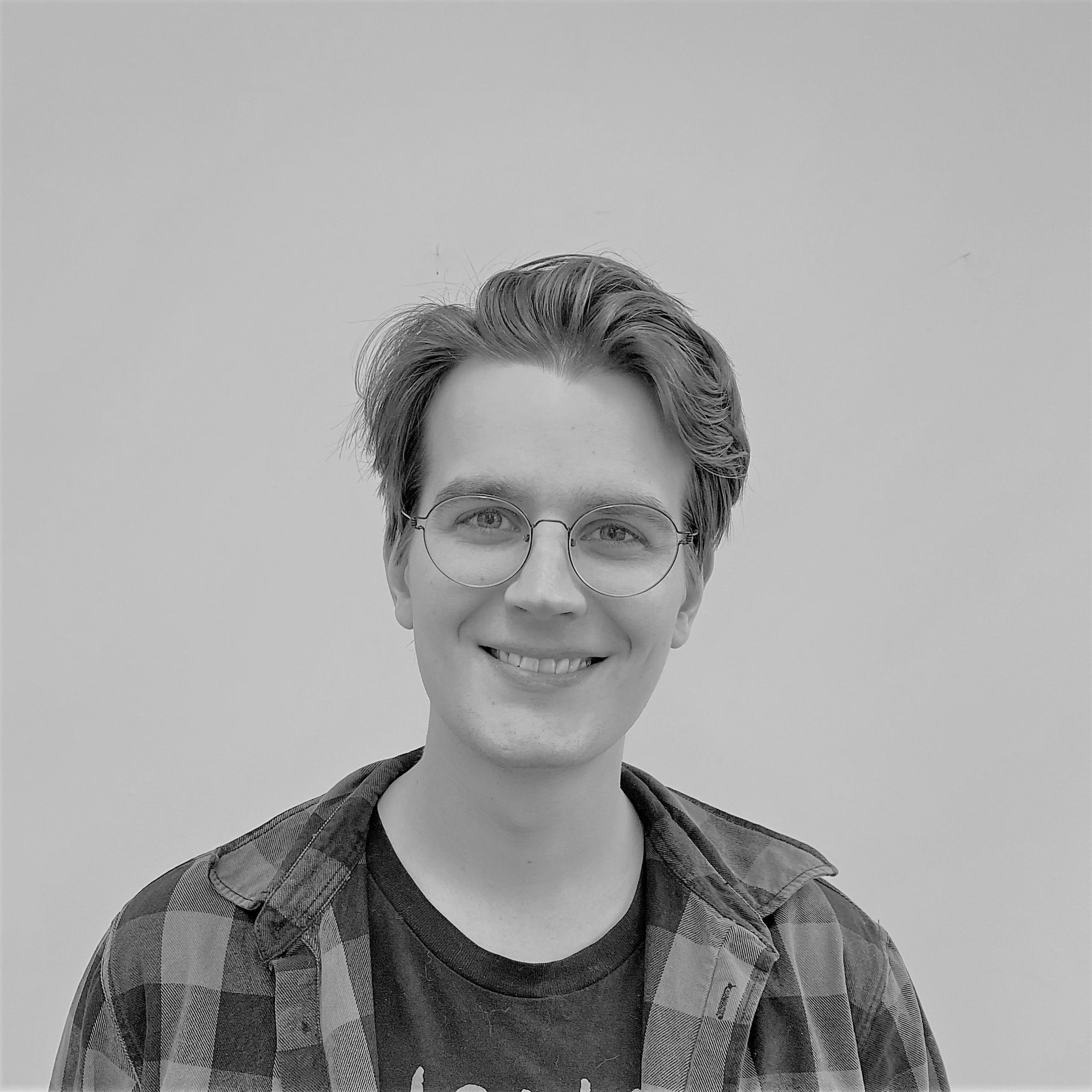 Per Blom
Software and IT developer with experience of agile development and continuous delivery. Key skills in C#, SQL, WPF, Java and javascript. Makes you see sharp in any software project… and have a strong commitment for health and sustainability in our society.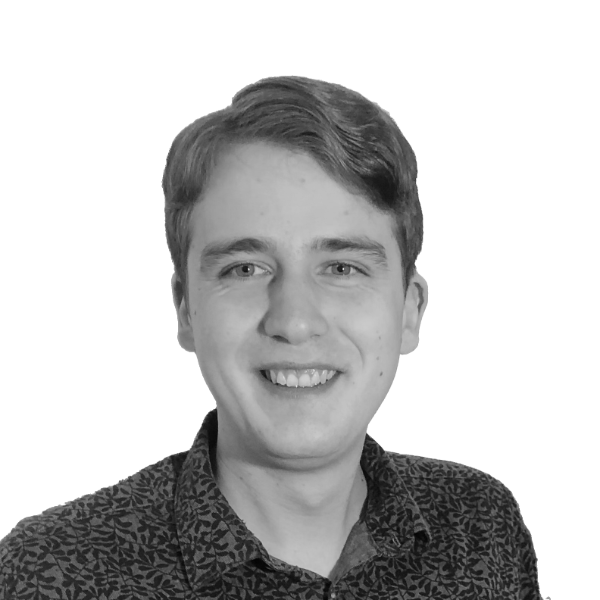 Marcus Patricks
Curious software developer with an M.Sc. in Engineering Physics from LTH, and a specialization in machine intelligence. A team player keenly interested in the role data can play in improving medical outcomes. Happiest when exploring the restaurants of Stockholm or enjoying a good concert.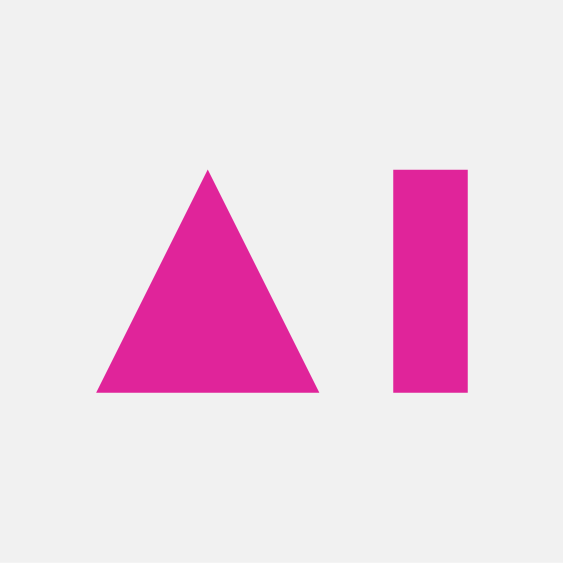 Join us!
At Cubist we build a balanced, inclusive and creative team. Ready to support each other with our various backgrounds, competences and experiences. You will be part of a team working with the whole development process including requirements engineering, architectural and detailed design, agile implementation and unit testing. Team spirit, equal opportunities and work/life balance is a natural part of daily life. We are proud of our Happier and Healthier culture.
Join our team of skilled people, knowing how to implement IT on all levels from embedded, front and back end to analytics, machine learning, AI and BI. And with experience from regulatory requirements for the health sector. We work in an agile way in teams dedicated to finding solutions to the challenges our customers bring.
Open jobs
Do you want to keep developing your skills and experiences by working with smart colleagues in an agile and coaching atmosphere? Do you have an interest for the healthcare industry? Do you want to work with challenging projects and contribute with your skills in software development, AI, machine learning, project management, data science or regulatory?
Interested to learn more?
Check out our job posts on LinkedIn or contact Henrik Larsen and let us know what you are interested in and what ou want to contribute with.
Welcome to Cubist!
Address
Cubist IT AB
Vasagatan 11
111 20 Stockholm
Org. nummer: 559167-6209